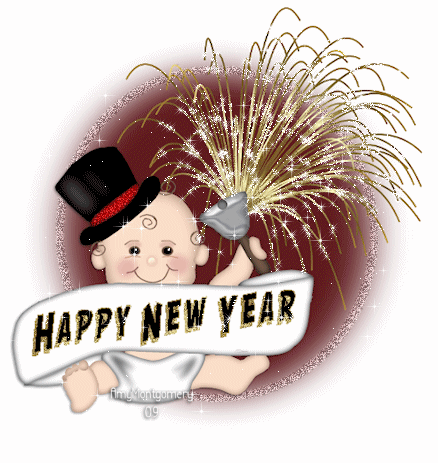 I just wanted to say "Thank You" to those of you that have followed this blog this past year and to wish you a very Happy New Year! I haven't posted here on a regular basis, but hope to do better in the coming new year! I truly love scrappin' and cutting on my Black Cat Cougar, but I also love knitting and crochet! I tend to go back and forth between my crafting loves! I still use and love MTC and the updates to MTC just keep coming that I find it hard to keep up. LOL
I'm looking forward to sharing more projects with you in the coming year~!
Thanks again to all of you and thank you too for all your comments and encouragement!